Boss Factory Tips & Tricks
Lets get this started!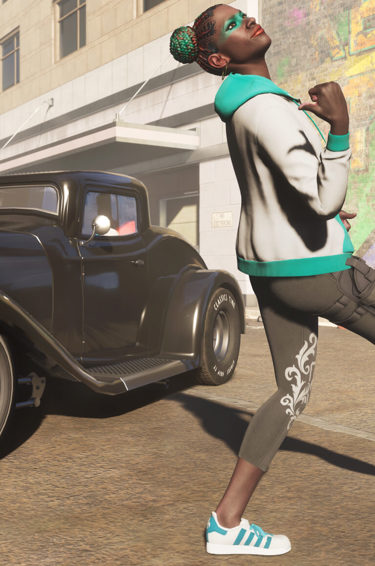 There are so many options to make your ultimate Boss in Saints Row Boss Factory, and we are giving you lots of time to play before letting you loose in Santo Ileso. So we thought, to get you all started, we would get some top tips direct from Volition developers.
So with these tips in mind – go forth and create! Download Boss Factory Now!
The full experience is coming on August 23 – pre-order now!
You don't wanna miss out on whats to come – become a Saint on Twitter, Instagram, YouTube, Discord and Facebook and get all the latest missions direct to your inbox with our newsletter!