Saints
Customising the look of your Saints? We got you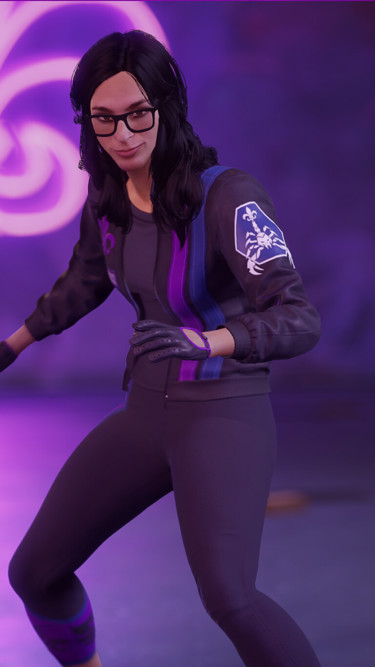 As you progress through your onslaught of the rival organisations of Santo Ileso, you get to recruit members of your criminal organisation. Unlock your new staff and make them available to you to party with at HQ, or to call on in a pinch. Give your friends a makeover too if you feel, unlocking outfits as you progress to allow your best buds to dress to impress.
Recruits
As your organization grows, make sure your recruits are decked out in the finest of threads and to suit your taste. Throughout the game you will unlock outfit styles for your Saints, you can equip any combination of what you unlock, with loads of styles to choose from. You can also choose what rides they drive, all from the comfort of your Church HQ.
Friends
Yes, that's right, Neenah, Eli and Kevin can also have their outfits changed, lots of options available unlockable through progression – their signature style stays (do not put a shirt on Kev, that is illegal), but you can change it up a bit as you become more and more branded as The Saints.
With your recruits and your friends behind you, this takeover of the city should be easy!
Pre-order now to receive the Idols Anarchy Pack bonus and more