Saints Row Customization - Let's Go!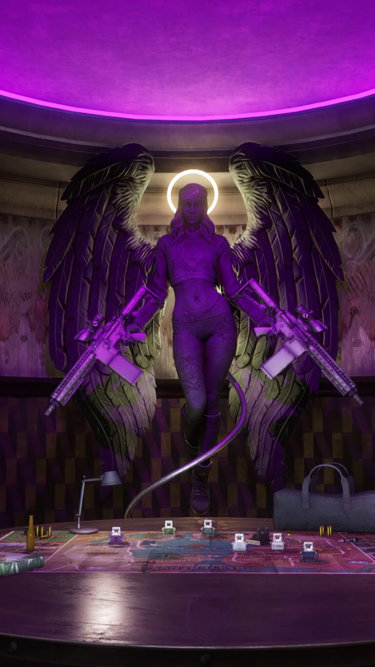 It's the moment you have all been waiting for, take a long hard look at customization and think about what you are going to do, off you go.
We are bringing you the most customizable Saints Row experience yet. From altering the looks of your crew, asymmetrical face customizationn, building your criminal empire across the city down to socks! Yes. Socks are back! #SockHype we know this is what you came for.
The sheer number of choices you will have to customize your Saints Row experience is as big as your imagination. We are giving you the freedom to #BeYourOwnBoss. Be yourself, be someone else, be a whole-ass monster. You do you.
Its not all about you though (jk, it kinda is): you can customize your weapons, vehicles, recruits, HQ, and the placement of your criminal ventures as you rise to power through building your criminal empire, exploring Santo Ileso, ruining the lives of opposing factions and making sweet sweet cash along the way.
So, let's take a deep dive into what you are gonna play with when you get your hands on Saints Row this August!